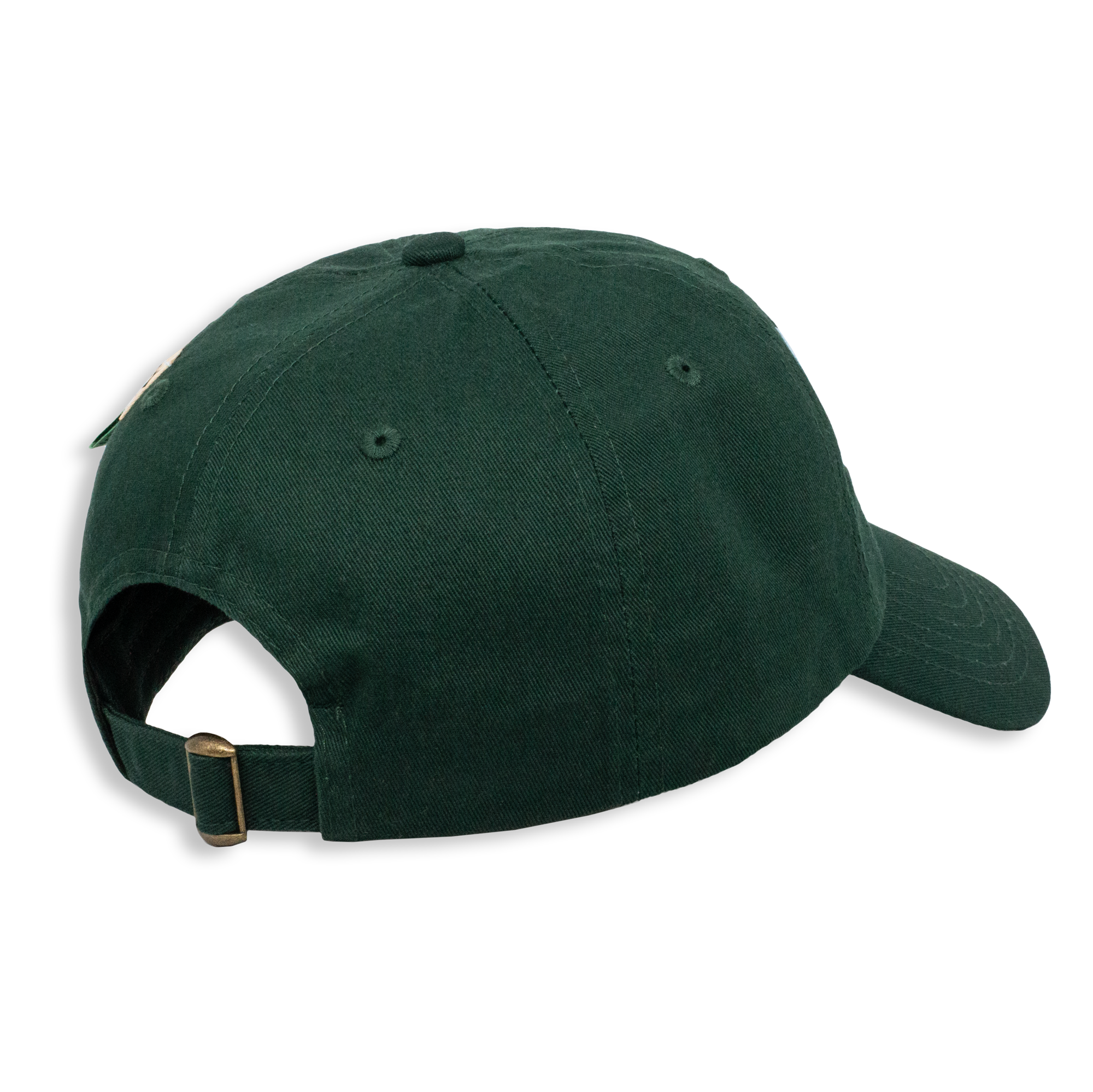 LTTT - Smart Cap
Little Tokyo Table Tennis!
小東京卓球
LTTT Logo cap in Forest Green. One Size. 100% Cotton.
Baby Blue and Beige embroidery. LTTT/Poche woven label on exterior. 
LTTT is a weekly night of community table tennis in Little Tokyo - Downtown Los Angeles. Held at Terasaki Budokan every Tuesday evening. 
Proceeds go towards club expenses and equipment!